Xi'an Institute of foreign affairs is a university connecting the world and jointly trains talents with well-known universities and enterprises at home and abroad. It is located in Xi'an, the ancient capital of 13 dynasties and the hinterland of National High-tech Zone, surrounded by thousands of high-tech enterprises. This university takes undergraduate education as the main body and jointly runs graduate education with well-known universities at home and abroad, forming a discipline and professional system with the coordinated development of economy, management, culture, medicine, industry, art, agriculture and education. With three unique school running characteristics of innovation and entrepreneurship education, international education and moral education, develop personality, pay attention to cultivation, and protect your unique future.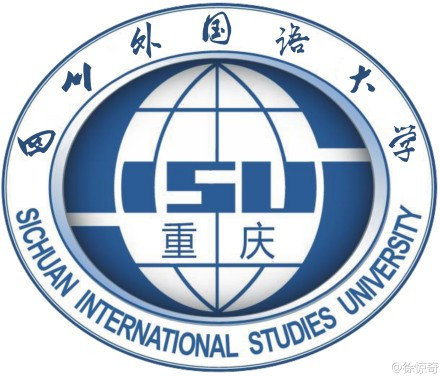 Sichuan Foreign Studies University is a multi-disciplinary Foreign Studies University focusing on foreign language and literature and coordinated development of Chinese language and literature, journalism and communication, pedagogy, economics, management, law and other disciplines. It has various forms of doctoral education, master's education, undergraduate education, overseas student education, continuing education and intensive training A multi-level and complete school running system. The University also has a post doctoral research station for foreign languages and literature, and has established academic journals such as foreign languages and English studies. The school has become an important base for the training of foreign language and foreign-related talents, as well as the research of foreign language and culture, foreign economy and trade and international issues in Southwest China.

AEIC Academic Exchange Information Center is an excellent international academic conference brand jointly established by a number of domestic and foreign universities, research institutes and enterprises. AEIC is committed to the dissemination of scientific and technological information, academic research exchanges, in-depth analysis of social hot issues, life science sharing and other academic-related communication activities. Since 2014, AEIC has successfully held 500 international academic conferences with more than 60,000 participants. The themes of the conference include energy and environment, computer science, electronic information engineering, hydraulic and civil engineering, mechanical automation, materials and manufacturing technology, biological engineering, earth science, economics and finance, humanities and social sciences and other mainstream disciplines. AEIC adheres to the philosophy of "being loyal to academics and serving scholars" and adheres to the spirit of "professionalism, concentration and concentration" to make academic exchanges easier.